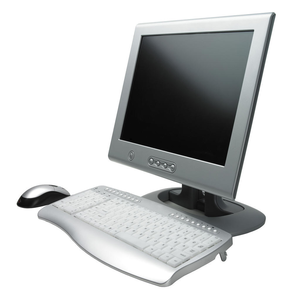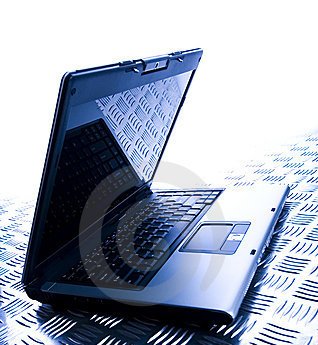 Computerized Business Applications (CBA) is a two-semester course designed to prepare students with an introduction to business applications that are necessary to live and work in a technological society. Emphasis is given to hardware, concepts, and business uses of applications. The business applications covered are word processing, spreadsheet, database, presentation, telecommunications, and software integration.
We will use the Microsoft Office 2013 Suite, which includes: Microsoft Word 2013, Microsoft Excel 2013, Microsoft PowerPoint 2013, and Microsoft Access 2013.
The grading scale for this course will be as follows: 90-100 A, 80-89 B, 70-79 C, 60-69 D, 59-Below F.
Grades for this course will be taken from Unit Vocabulary, Unit Questions, Unit Tests, and Step by Step computer entries from the textbook.
The textbook that we will use for this course is: Microsoft Office 2013, First Course, Illustrated Series; Cengage Learning.